Episodes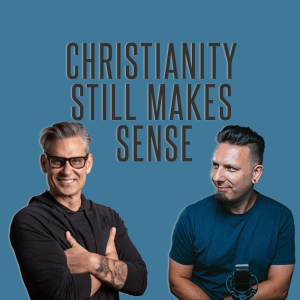 Monday Sep 11, 2023
Monday Sep 11, 2023
While CS Lewis was one of the best, if not the best, Christian writers of the last century, there are some areas where his theology was a little unorthodox. We explore a few areas of incongruency and seek to point you in the right direction as you consume his material.

Visit www.christianitystillmakessense.com

01:03 What might you say to persuade someone to pick up one of his books?
03:25 The occult and his Christian faith? 08:13 God's secret influence
11:20 Universalist? 15:16 Praying to Apollo?
17:24 Evolutionist? 20:35 Didn't Lewis believe in purgatory?
22:24 Lewis talked about praying for the dead. What's up with that?