Episodes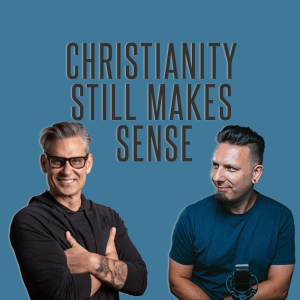 Wednesday Oct 14, 2020
Wednesday Oct 14, 2020
Here at One Minute Apologist, we seek to give credible answers to curious questions. Sometimes we even provide answers to questions you didn't realize you had, like Should Christians Eat The Quran, which is the topic of a recent video we published on our channel with David Wood. 
David Wood is the founder of Acts 17 Apologetics- a Youtube channel with over half a million subscribers, is no stranger to controversy. In this episode, David talks about his unique strategy to reach Muslims with the gospel, its effect, and if it is right for you.  
Also, a reminder to all of our listeners that Bobby and Heather covered the topic of ADD last week, and if you didn't get a chance to hear that, head over to our youtube channel and check that out.